We are a group of entrepreneurs brought together to provide a differentiated approach to the recruiting industry.
ADCB
We have worked with Studio52 time and again, and can't recommend them enough. Very efficient team that understands the requirements and executes wonderfully. It was great working with them!
Etisalat
I was really impressed with the quality of Studio52 work and their engagement with us.
Maritime World
Studio52 delivered in spades. Every shoot brought with it new, engaging visuals.
Mobily
It was such a flawless experience and Studio52 Digital completed the videos on time as promised.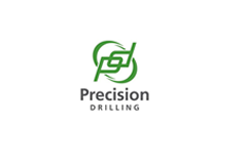 Precision Drilling
We at KCA Deutag had a very good experience of working with Studio52. Their crew had been very proactive and quick to understand our needs, and has delivered the video as per our requirements.
KCA Deutag
Right from creative concept to the delivery of the end product, Studio52 has helped us realizing our vision. They brought idea to life at par with our expectation. Especially their Telephone Hold Message service a must-have.
Bin Hendi
It is good to invest in Studio 52's Telephone Hold Messages. We promote our services through it and it is a 24/7 advertising for us. What more can we ask for? It's just brilliant!
Sheraton
Studio 52's Telephone Hold Messages are one of our tools to attract our callers' attention while they are on hold. We have found Studio 52's THM to be very fruitful to market our services.
Radisson Blue
Studio52 has produced orientation video for all our installation in this division. This ensured that we have one steady line of communication throughout our divisions.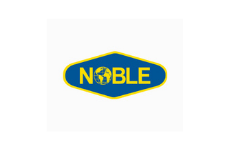 Noble
Studio52 has helped me in reaching the new generation of field employees in an effective way.
Schlumberger
We are impressed with Studio52's quality and commitment.
BP