Featured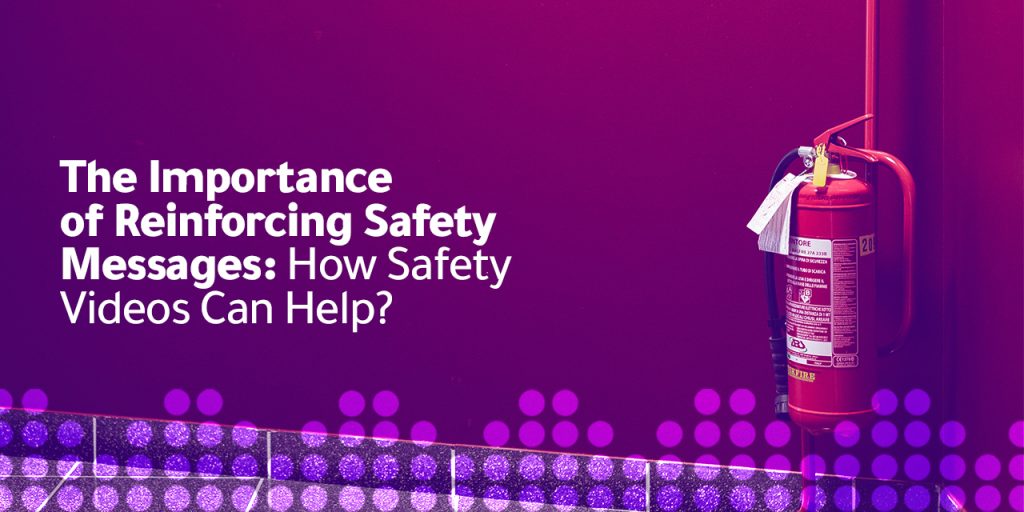 The Importance of Reinforcing Safety Messages: How Safety Videos Can Help?
The Power of Repetition: How Safety Videos Reinforce Messages? Imagine cooking up a storm in the kitchen, making your delicious dish. You're so focused on the recipe that you forget to turn off the burner. At some point, we all have done that.  Because our focus shifts from one to the other and human beings…
Subscribe to Our Blog
Stay up to date with the latest marketing, sales, and service tips and news.