Promoting your business through conferences, seminars and workshops is an old strategy. Today, we are leading a fast-paced life and people do not have the time and the patience to sit through lengthy lectures and presentations. Also, traditional promotional platforms are no longer relevant, and people prefer to popularise their businesses through social media and online channels with the help of a promotional video production. To attract more customers, to engage with employees and to build a good brand reputation in the international arena, business video productions can be an ideal tool for you.
Increase online traffic: Corporate videos not only help you to communicate or to spread a particular message, but a professionally made corporate video can help increase your online traffic. Viewers do not like to read lengthy paragraphs on social media, but watching a video takes no effort and can help them understand the basics of your company or products.
Social Media: You can share videos related to your company profile or particular products on social media and you will be stunned by the positive feedback on your posts. A professional corporate video production company like Studio52 can create the best promotional videos for your company.
Brand Promotion: Studio52 is one of the best promotional video production companies in South Asia and if you want to spread your business in Saudi Arabia, UAE, Bahrain and Kuwait then you must get your promotional videos made through them. Video adds a professional touch to your promotional activities. No medium is stronger than the visual medium for communicating what you want to. Hence, corporate videos help to put forth a positive impression of your company and also help in creating brand awareness.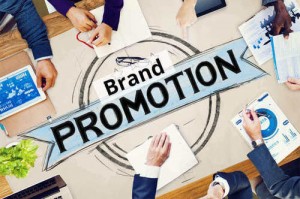 Explainer Videos: According to research, more than 98% people admit that they find it easier understand the features of any new products through videos because they do not have much time to read the brochures and product descriptions. So, you can add Studio52 as your business video production partner and launch your products with new videos. A short and crisp video about the product can easily explain everything that your customers need to know.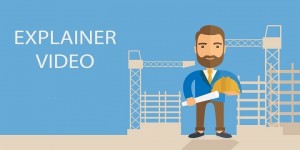 Return on Investment: Promotional video production companies such as Studio52 concentrate on the features and advantages of your business, and they promote your business with these videos. You can add several messages in the video and you can show edits of receptions, board meetings, production units, employee activities etc. These videos help you get an instant response from potential customers and they will give you the best return on your investment.
Corporate videos can help you convince your stakeholders and customers, train or energise your employees, and increase your online traffic.