Business demands investment to grow and to grow business 82% of businessmen will be spending more on video in 2017. Well, that's a huge number.
There are plenty of ways to tell your brand story to audience in video format but all cannot touch your audience's nerve and brain. Of course, video helps you take your business to soaring and untouched heights of success. But shouldn't a thoughtful investment yield you more? Instead of taking to higher level of success, shouldn't videos help you create benchmarks of success? But how can you do that? How can you create those videos which are informative and at the same time interesting too?
Well, the combination of concept, content, audio and cinematic effects in your video answers this question. Now, let's read how
Set specific and achievable objectives of video and based on that crack an original concept. For example, if company ABC is in construction industry and executing corporate video on the theme of sturdy base of innovation, being an oil & gas company you cannot adapt the same theme. The theme should be filled with original and creative ideas to grab the attention of your target audience.
The content or you can say the script always revolves around the concept of your corporate video. Your video production partner needs to have a thorough understanding of your audience and the content should be related to concept.
Audio means all the sounds that are part of your video. It could be the speech, background music, etc. If there will be poor sound quality, your audience's energy will be wasted in understanding what your video is trying to say instead of retaining your core message. Now for sound, just assume you are watching a horror movie without music; will it scare you less? That means even if you will have a good video quality, missing on audio part will make your corporate video indeed less effective.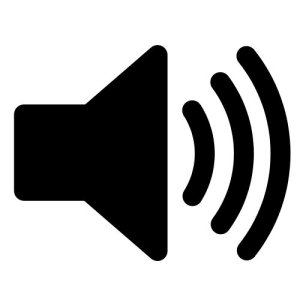 And last but not the least, make a corporate video that engages people with fine quality of video and post production. Here I am not telling to make your corporate video a drama. But it's filming, animating & editing process through which your corporate video must go to portray your brand story in unique way and achieve the objective of video.
Investment in corporate video always pays off. The question is whether you want a high return or an average return? So, choose wisely.
Corporate Video in Dubai
At Studio 52, with 4 decades of versatile experience, our creative team has delivered effective videos with advanced technical equipment for different industries. While creating corporate video, from concept to execution phase, we keep your target audience and growth in mind. If you are planning to create a creative corporate video, connect with us on +971-4-454-1054 for further details.