Various businesses are enjoying brilliance of time lapse video or video time lapse, and construction industry is also shimmering because of it. Construction companies around the world are adopting time lapse video production to have benefits like less manpower at site, suitable documentation tool, upliftment of team's performance, best monitoring option, help in pitching investors and grab business opportunities.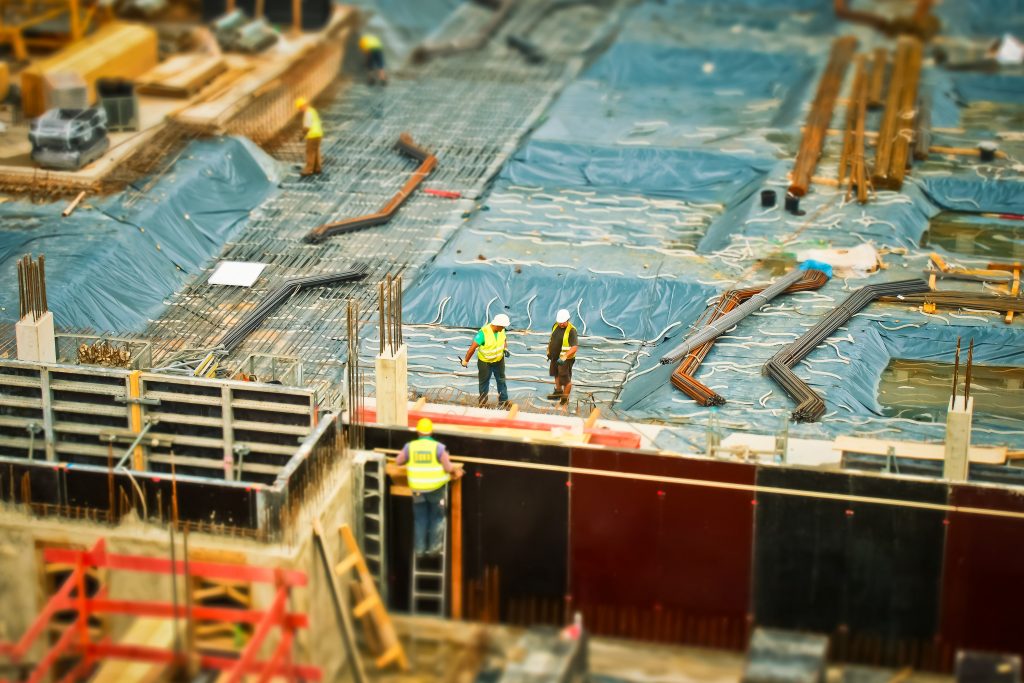 Now as, time lapse production is a revolution for the construction industry, stay away from committing the following mistakes.
Camera Mounting
It's important to understand what kind of content will matter at the time of presenting the time-lapse video to your potential investors or clients. Will people working on road matter or people working on your site matter? You need to figure out all concerns and then mount your camera.
You May Delay, Time Won't
If you will delay in mounting camera, you will miss the crucial part of your construction and your time lapse construction video won't capture the entire making of your wonderful construction.
Storage Capacity
Running out of space will make your time lapse video nothing, but failure. So, it's always suggested to save your data on cloud automatically with unlimited server space.
Camera Movement
Yes, camera movement is essential to capture your project from different angles but too much movement will create disturbance in final video. So, make sure you align the movements of cameras with your vision of making time lapse construction video.
Ruggedized Cameras
Analyze weather and temperatures of your site and make sure you mount those cameras which can stand extreme weather conditions.
Secure Camera Mounting
Unorganized or loose mounting of camera will start pointing towards ground or move to the sides and that will make your final time lapse video look irritating and it also won't have all the content of making of your construction.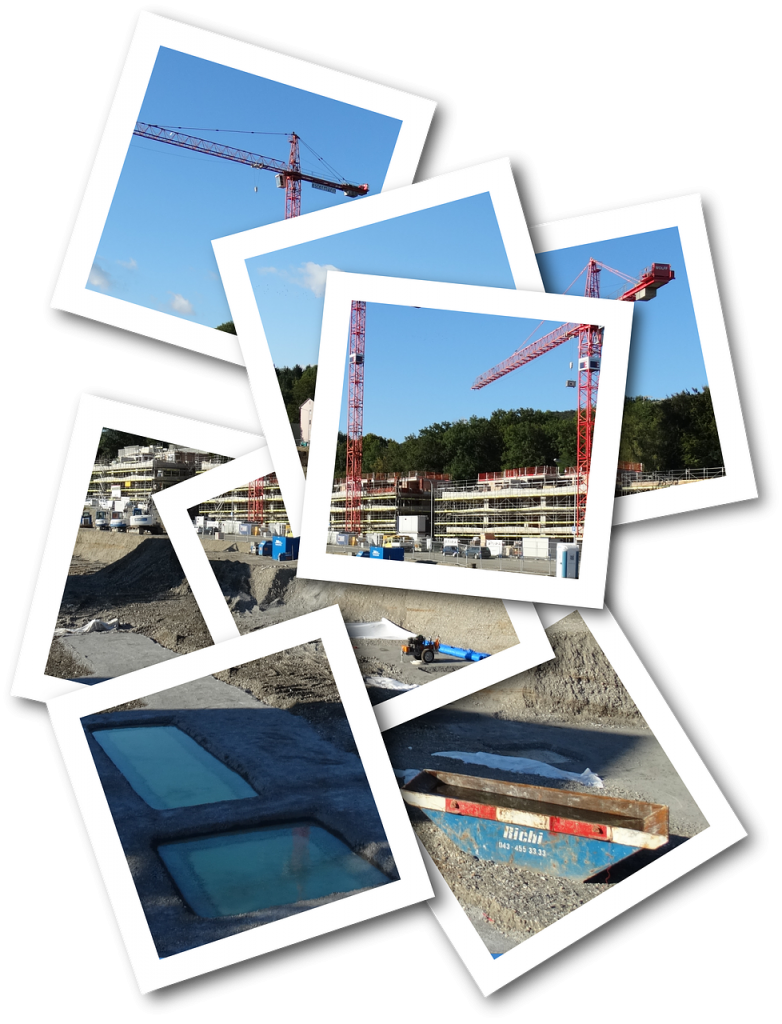 Your multi-million dollars are invested in construction projects. So, why not to capture each and every moment of your construction with high quality time lapse video techniques?
Time lapse 2017 is already a turning point for construction industry and committing above mistakes will take your money and time nowhere, but in vain. If you want to present your construction in most compelling manner to your clients or investors, we will be happy to be your time lapse production company.To know time lapse work of Studio 52, visit Studio52 or contact us on 800-52 (within UAE) or +971-4-454-1054.