That awful silence while you wait for someone to answer your query when you call your bank is a mood killer! While you wonder whether these people care for you even after you have chosen their bank over several others, the silence at the other end of the phone is disturbing.
Smart banks realized this pretty soon and started on-hold music as a filler while someone gets ready to answer your query at the other end.
The telephone on-hold message industry fills in the vacuum or the wait time as the caller waits for an answer to his call. It is a sonic opportunity to hold a caller and it prevents people from hanging up!
A study shows 88% of callers preferred on-hold messages to other hold options and 16-20% made a purchase made on an on-hold offer. 
Thus investment in telephone on-hold messaging is lucrative as apart from conveying that your callers are engaged and in control, you have the possibility of making that extra sale.
All it takes is the right script, the right voice, and habitual updates dashed with a little bit of creativity.
The Phone is a critical customer touchpoint
At Studio 52, the Company recognizes the value of a great customer experience.
For our banking clients, we ensure
We produce professionally recorded greetings for IVR, automated attendants, and after-hours.

We use Easy On Hold scriptwriters for creating a special 'voice" script that is made for listening, not reading

We create enthralling music or on-hold voice messages that educates and promotes the Bank.
Marketing opportunities with On Hold Messaging
Carefully scripted conversational on-hold messaging keeps callers engaged, and intensifies brand interest and awareness. Some of the other aspects of sound with THM are:
We start with a warm greeting
When customers reach your bank, let them know who they have called and offer a very brief introduction of your organization. Communicating to them the approximate wait time is a best practice as customers appreciate the fact that it is communicated how long they will have to wait before their query is resolved.
We provide answers to FAQs
Convey to customers about frequently asked questions like account information, banking information, loss of card, theft, damage to ATM card/credit card, etc.
Use technology to redirect them according to the nature of the query to a concerned customer care officer of the bank or even to the bank's website.
Promote offers and Services
As a bank, you can promote the latest offers on home loans, personal loans, premium credit cards to the customer who has called.
Telephone hold messages are very effectively used by banks and financial institutions for selling their products and services
This is also an opportunity to educate them about the industry
You can make your customer aware of the latest banking rules and regulations or even enlighten them about tackling frauds in online transactions.
You can convey security advice to them that they should never share their card details with anyone who calls them and asks for it as this information is used for cyber theft and crimes.
Ask for reviews and social shares
The customer can also be requested to share his experience of the call, either by rating it or by sharing positive reviews on the bank's social media account handles.
This is a great way to create a positive image of the bank as well as enhance relationships with existing customers.
Finally, thank customers for their time
The customer should be thanked for giving his precious time to the bank and patiently wait for his query to be resolved. He should be greeted properly and conveyed the fact that the bank highly appreciated his feedback and will sincerely try to improve their services according to his observations.
What started as a mere engaging exercise soon transformed into marketing opportunities. Marketers over the world soon realized that apart from initially preventing customers from hanging up, on-hold messages can be used to communicate what's happening with the business. 
Studio 52 Advantages for THM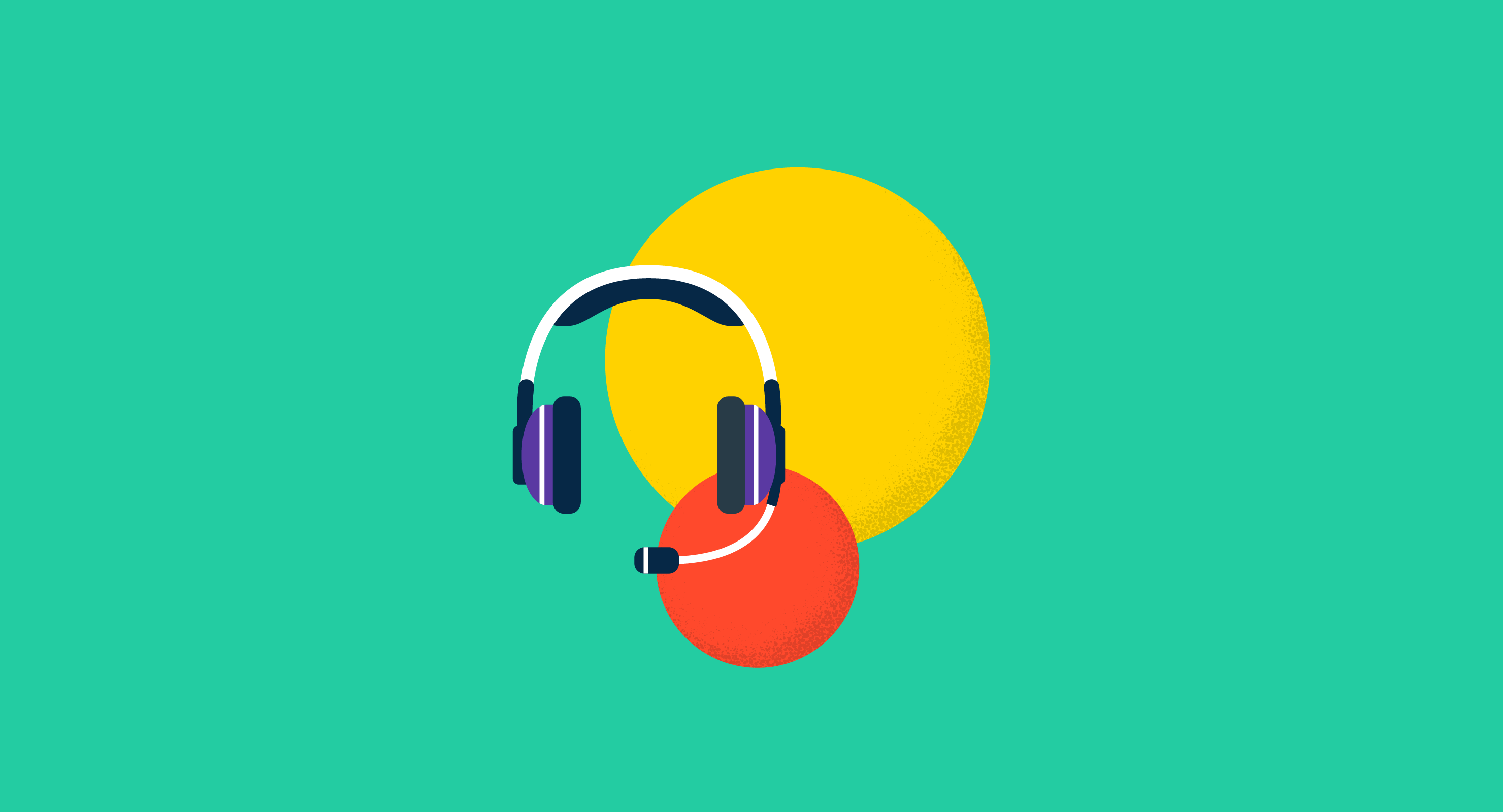 Some of our distinguished banking clients for Telephone Hold Messaging and Interactive Voice Responses are Arab Bank, Bank of Sharjah, NBK Bank, and Dubai Bank.
We have also worked with a wide variety of other companies for on-hold messaging that extends from hospitals, hotels, real estate companies, embassy offices of the Government, and Oil and Gas Companies. The list is of course growing and there are new additions frequently.
Studio 52 is a premier content production company in the Gulf and MENA region and our services extend to not only Audio but also Photography and Video Production. 
If you want to create a Telephone hold message, visit our website at: Top Rate THM Service Provider