Real estate is an industry that's heavily based on visuals. A video offers tons of opportunities to show your real estate brand and property. Videos attract attention better than images and help customers make buying decisions quicker. Studies have shown that "real estate listings with video receive 403% more inquiries than their videoless counterparts". Plus, "86% of all homebuyers use video to research properties". 
All this means a walkthrough video services is a perfect tool in the real estate industry. But, what exactly is a video walkthrough? Keep reading to find out more!
What is a video walkthrough?
A 3D virtual tour is a cost-effective option for individual brokers and agencies to create a comprehensive presentation of a property. 3D tours or 3D walkthroughs, allow buyers to digitally tour a for-sale home. The online home shopper controls which part of the house they look at and from which angle. 
Real estate walkthrough videos can be one of the more important selling tools to have in your arsenal of tools for any multifamily community. These apartment videos help to provide a first-person perspective of what it will be like walking through the space, before ever stepping foot in person. Often, this video can be as close to an in-person experience as some prospects can get due to various things like distance, time, or, even, personal desire to not visit. 
What are the benefits of creating a video walkthrough?
You can embed walkthroughs on your website or partner websites. It is a great way to showcase your designs and to market your company.  list it in their commercial real estate video pricing. Still photos of properties can sometimes be misleading, but video walkthroughs allow prospective buyers to get a more accurate feel for how your home would look before you attend an actual tour of the property. This also means that the people who show up to see the property in person are more likely to be high-intent buyers. Here are some more benefits of having a video walkthrough in your arsenal: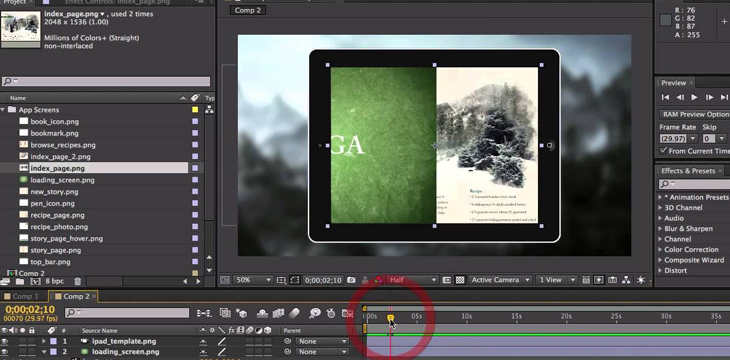 It gives you more exposure to the real estate market, so you can attract a higher number of views and offers on your listing.

If your 3D walkthrough video of the tour serves its purpose of giving a good tour of the home successfully then only the buyer who is really interested in the home's layout would contact you for a showing. This means you won't have to waste your time and money on showing properties to non-interested buyers. 

A good walkthrough video also increases your reach. People who are coming from abroad and looking for properties in a different location can make more informed purchase decisions without traveling for a house that doesn't pan out.

A 360-degree walkthrough also helps you show the property in its entirety and also highlights the best features of the home, including unique amenities and outdoor spaces.
3D walkthrough videos can really boost a realty brand and help it increase its sales. Quality real estate walkthrough videos don't have to cost an arm and a leg. With the right real estate video producer, you can make a great walkthrough video without spending a ton of time or money. 
What is the difference between a video walkthrough and an enhanced video walkthrough?
Most real estate brands or agents have their own website or they list their property on a real estate portal. But, not all of them use a video in their real estate business. Today most of the customers start their home search online, which means they are most likely to begin their search on real estate portals like Zillow, Realtor, or Trulia.
With the largest database of over 110 million properties, Zillow is the go-to website for people looking to buy, sale or rent homes and apartments. This means it's a must to have your videos on Zillow. Previously real estate agents had a way to quickly capture a video of the property using their app on a mobile device and add it to their listing. But, there was a big problem. But, as real estate agents are neither content marketers nor video producers their walkthrough videos failed to make the desired impact on the buyers. Recently, Zillow introduced the option to add an enhanced video walkthrough to solve the issue.
Enhanced video walkthroughs are available only to Premier Agent Direct customers. They can be up to 10 minutes in length and can include sound. These enhanced video walkthroughs need to be of the high-quality shot using high-end equipment like a DSLR, drone, etc. That's definitely a very good step from Zillow and favorable to both the parties, be it the buyers or the sellers. Now, the real question is whether you should take the risk and create the enhanced video walkthrough yourself or hire a professional to do the job.
Should you create the video walkthrough yourself?
Like any other marketing material, your video walkthrough also needs the right content to sell and attract customers. The right way to market the content comes with experience. If you are a small business where houses are sold or rented quickly and you don't need to advertise your property much, then you can create the walkthrough video yourself using tools such as Realync, Cupix, and more.
For large projects such as luxurious houses, huge commercial buildings, constructions, etc, it's best to hire a professional video production company to show your property in the best light.
So, that's it from us. Hope you found this useful. We have years of experience in creating video walkthroughs. If you are looking for a professional to do the job, then contact us today to see what we can do for you!