First things first…
Corporate video is any audio-visual communication material produced by an audio-video production company to serve any corporate's purpose such as product branding, brand image shifting, brand promotion, etc. In other countries and the UAE, corporate video production services are utilized to leverage their advantages by national to international brands in diverse industries.
Now, you must be thinking that corporate video is an amazing tool. Yes, it is, but only when its execution is amazing; otherwise, it can backfire.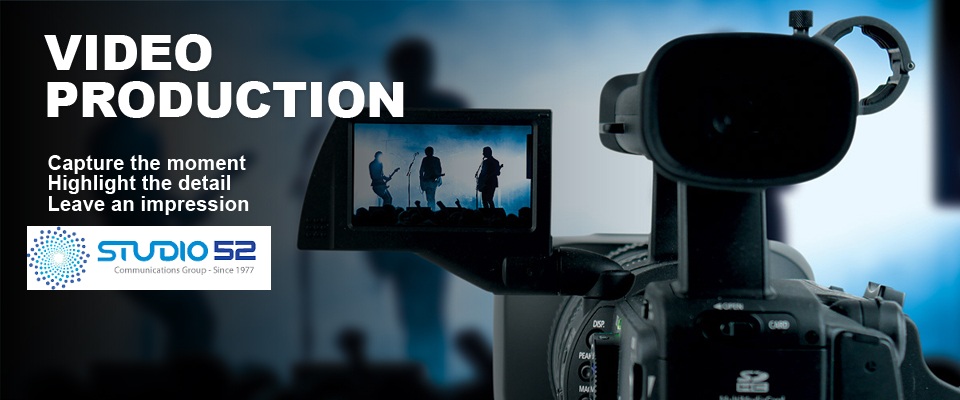 Here is the list of things you should keep in mind while heading towards Best Corporate Video 2017.
Sound Quality
It's easy to forget good sound quality; it's impossible to forget bad sound quality. Your audience will be distracted because of bad sound quality, as they will try to understand what is being said instead of understanding the message of your video or they will just quit, they won't bother to watch entire video.
Lights
It's great to keep the lights dim or harsh, if you are shooting a movie, but if it's a corporate video, keep the lights moderate. You might not want people to perceive your corporate video as some dramatic video; right?
Script
If there is your speech in your corporate video, rehearse it well because audience certainly won't like fillers such as ahh, ahm, a, etc. Draft a script or let someone draft it for you who understands your target audience. Don't use jargons, unless you are sure that your target audience will understand that.
Appearance
Go for funky or fashionable clothes, if you are shooting for a fashion video, but alas, you are shooting a corporate video so, don't let your audience's attention deviate from the core message.
Diverse businesses have utilised corporate video in Dubai and rest of the UAE, then why your company should stay back in this competition?
Corporate video production 2017
Studio 52 is the most reputed corporate production company in Dubai and rest of the UAE. At Studio 52, we produce excellent corporate videos that speak for themselves. To see our work, click studio52.tv/video/corporate-video or call on 800-52 (Within UAE) or +971-4-454-1054.