fxLive coverage is a great way to engage your audience in real-time with unique content. It is slowly becoming an integral part of most brands' to help them grow their social footprint, especially in these tough times, when everything has gone virtual. 
With more and more social media tools such as Facebook, Twitter, and Linkedin, integrating the ability to host live events, any business needs to broadcast at least some aspect of a corporate event on the company's social media accounts to promote your brand. Here are some tips to help you make your live event a success:
Study your audience
Plan the coverage of live events with a specific audience in mind. It must be an audience that would be highly interested in the event and not the "average reader". An average reader is usually the target audience of newspapers but, a specifically interested reader is one who looks for more analysis and details. Such an audience watches live video 3 times longer and comments 10 times more than they would have for a recorded video.
Involve a journalist for more coverage
If you're thinking of doing live event coverage service, consider having a journalist present to get the word out. When it's a large event, we suggest assigning several journalists to cover it. The roles to be filled will vary according to the case and the number of journalists. Here are some examples: 
Filming for the live broadcast.

Take photos and videos to post on the blog.

Interact with the audience.

Make a linear account of the facts and comment on what happens.

Select public tweets to add to the blog.
Create a live blog
The best way to do live coverage is to create a live blog on your website. This is the right place to display your journalists' tweets and live-tweet the event.
Interact with the audience
If the event's pace allows it, try to interact with the public. Answer their questions and comments on Twitter and in the live blog. Your customers can follow the event with a hashtag, and you can add this hashtag to your live blog if you also want to add public tweets.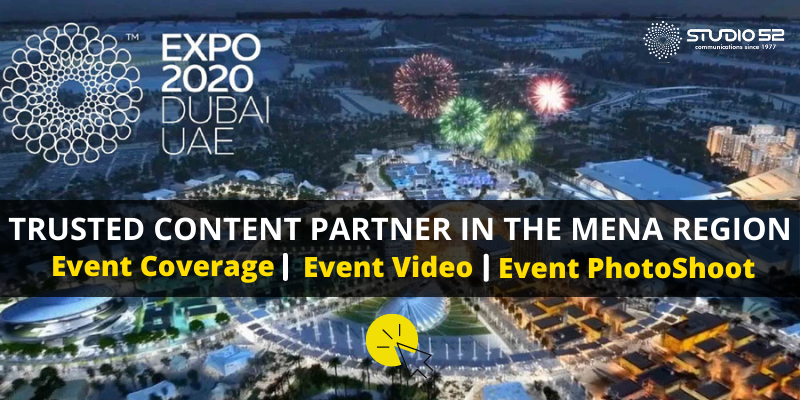 It's important to promote your blog. You should place a link to the live blog from your website, include the words "live" which should be in the headline of the notice. Make your coverage through Twitter from a journalist account but, promote the live blog on several social media accounts before and during the event. You can retweet some key tweets from the official account of the event. It's a good idea to add a link to the live blog in each of these retweets. If it's a controversial topic, you can do a little survey to increase interaction with your audience. 
Make sure to give context
You must provide the context in the beginning. Explain what the event videography is about and why it's important to cover it. Make sure to include links with your previous articles on the subject and give details as to where you are at the time of coverage. This can help your audience gain a better understanding of what is happening.
Use your live blog as a source of ideas
Use your live blog as a base to create a series of content. You can use the ideas discussed during Q&A sessions, comments, and during various other interactions on social media. Live events are an excellent source of materials for future articles, R&D departments, and product improvement. 
So, appoint someone who can take notes, keep a record of everything, and provide you with all the details needed for post-analysis.
Try new things!
Experiment with new techniques to inform and interact with your audience. Learn something from each of your experiences.
So, there you have it! All the tips you need to organize the best live event coverage.