Studio 52, a global audio-video production house based in Dubai, has announced launch of its new timelapse website. https://www.studio52.tv/timelapse/ The new website is embedded with exciting design and offers visitors an easy access to timelapse services provided by Studio 52 and rich insight into company's expertise in the field.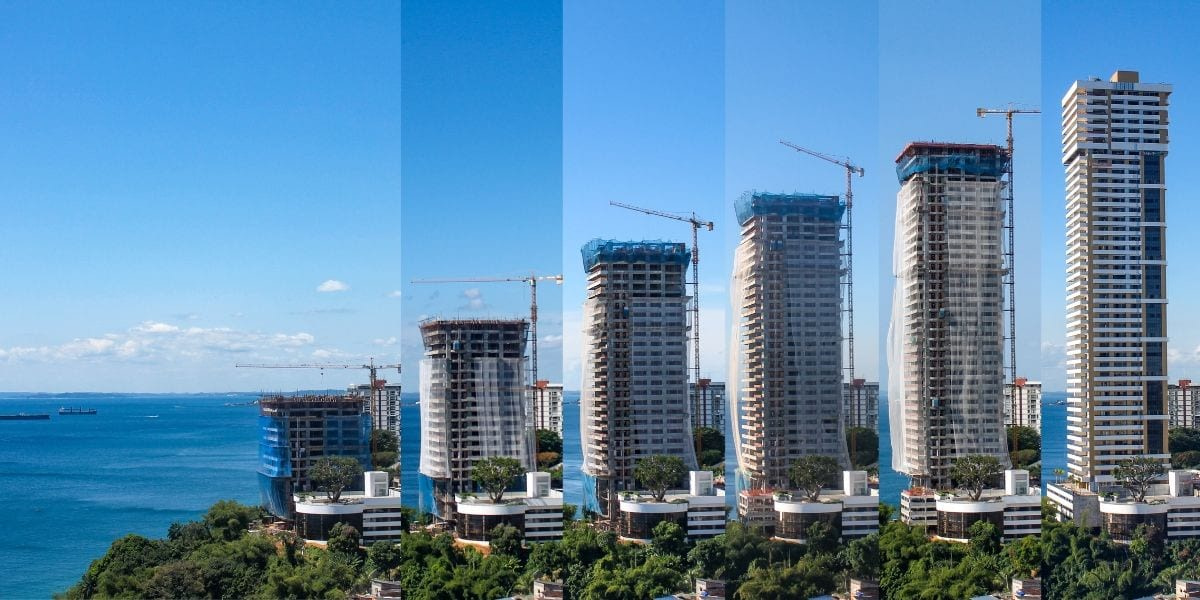 Studio 52 holds 4 decades of legacy in excellent timelapse production. The company has provided its specialist timelapse services to many small and industry leading companies from across the Middle East region.
The new timelapse website is launched by Studio 52 as a part of its objective to grow timelapse business in the Gulf region and provide its clients one-stop professional services. The website featuring concise and rich content is intended to help companies seeking timelapse services in making an informed decision. It provides comprehensive understanding of end-to-end timelapse services, various packages and a spectrum of benefits provided by Studio 52.
Sharing his views on the new website, Communication Director of Studio 52 Mr. Moiz Saeed said, "We are positive that the new website will become a bridge of trust between us and our existing and prospective customers and investors."
Along with providing quick and easy access to essential information, the new website will serve as a means to facilitate hiring services of Studio 52. Fresh look of the website blended with improved functionality and easier navigation is sure to provide visitors a more engaging and delightful experience.