We have been witnessing a lot of marketing ideas these days; every marketing team is trying to bring something new, something innovative in their marketing strategy that can increase conversion rates and boost sales. These ideas include free sampling, flash mob, concept based communication, short videos, testimonials, creative print advertisement and what not, but still there is one medium which is not explored much, i.e. Animation video or 2D 3D animation video.
We all know the importance of videos. As videos provide a great sensory experience, the communication done through video is easy to remember for target audience. In fact, Cisco projects that global internet traffic from videos will make up 80% of all internet traffic by 2019. Going back to animation videos, there are many reasons to include 2D 3D animation in your marketing strategy and many types of communication where animation videos can be used.
Let's begin with the USE OF ANIMATION VIDEOS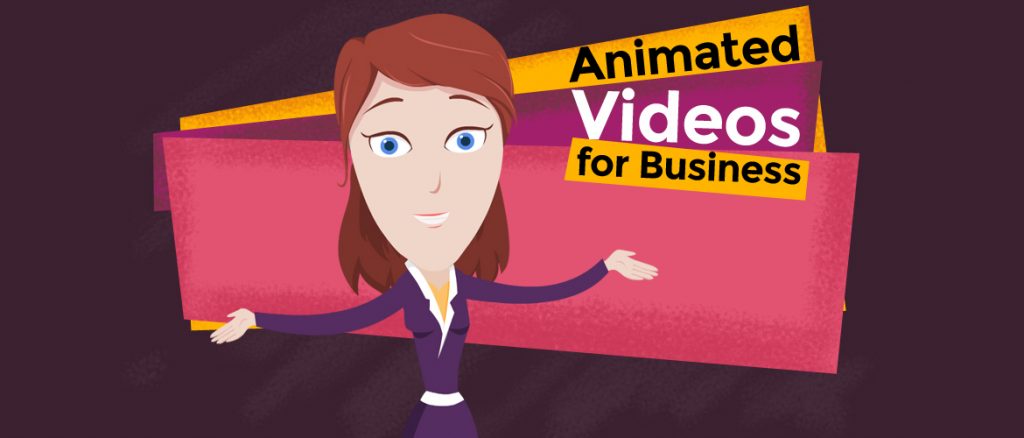 Product or Service Explanation Video
Where the process of product use is impossible or difficult to explain, 2D or 3D animation is the only option left for product explanation video. For an example, for medical industry, how any medicine works once consumed is impossible to explain through shot video but the same thing is very easy to execute in the case of animation video.
Company Presentation
When there is too much data in presentation to serve to your client, it is always better to present in a form that is appealing. It will interest your target audience and the chances of conversion will increase.
Advertisements in Animated Format
Animated advertisements on TV bring themselves out of clutter. Colors, music, script, perfection of animation videos make them a piece of communication that is different from other advertisements running on TV and hence, they are remembered by viewers for longer period of time.
Now, REASONS TO CHOOSE ANIMATION VIDEOS
Cost effective
Everything is computerized, so no cost for venue, props, actors, lighting, makeup man, cameras or any other equipment.
Freedom to Imagine
Animation studios can turn impossible into possible. Your wildest imaginations can be executed with animation video, such as flying elephants, water and fire together, anti-gravity and what not.
Fetches Traffic
As mentioned above, video fetches traffic on website and because of which Google ranks your brand higher, when specific words are searched.
There are plenty of Animation production companies and video editing studios in Dubai – the media city, but you need to choose the one who can understand your business and have experience in working for industries that are similar to your business.
At Studio 52, we have versatile experience of 4 decades, command on more than 20 languages & plenty of dialects and excellent technical know-how to make a master piece of communication for your brand. We have more than 2000 contended clients who make us proud on our expertise of delivering audio visual services with utter perfection. If you think, you should explore the world of animation in a way that give you a great reward in your sales figure and wow your customers, connect with us at www.studio52.tv/contact