Are your employees safe? If you think yes, think again! Today, many companies operating in hazardous industries such as oil & gas and construction have begun taking cautious measures to ensure safety of their employees. They have also evolved their safety communication methods with time and have adapted video safety communication. While these efforts are commendable, clearly, statistics has a contrasting story to tell. In Dubai, 25% construction death occurs due to lack of training and 74% of workers believe their training is outdated. This shows that there is a fundamental dissimilitude from the perspective of how organization and employees view safety. Merely providing safety training and evolving communication methods is not enough. Safety training videos being used for providing training to workforce have to be extremely engaging and impactful in order to achieve the desired results. And for that you need to partner with someone who can spell excellence in training video production.
Studio 52 is a leading training video production company. Having over 40 years of experience in audio-visual communication, we have helped many companies across the UAE and USA with excellent safety video production. Effective to the cause our workplace safety training videos work towards creating an environment where every employee returns home safely to their family. Here are few distinctions which enable our videos to go from merely serving as a means to provide training to actually realizing safety goals at the ground level.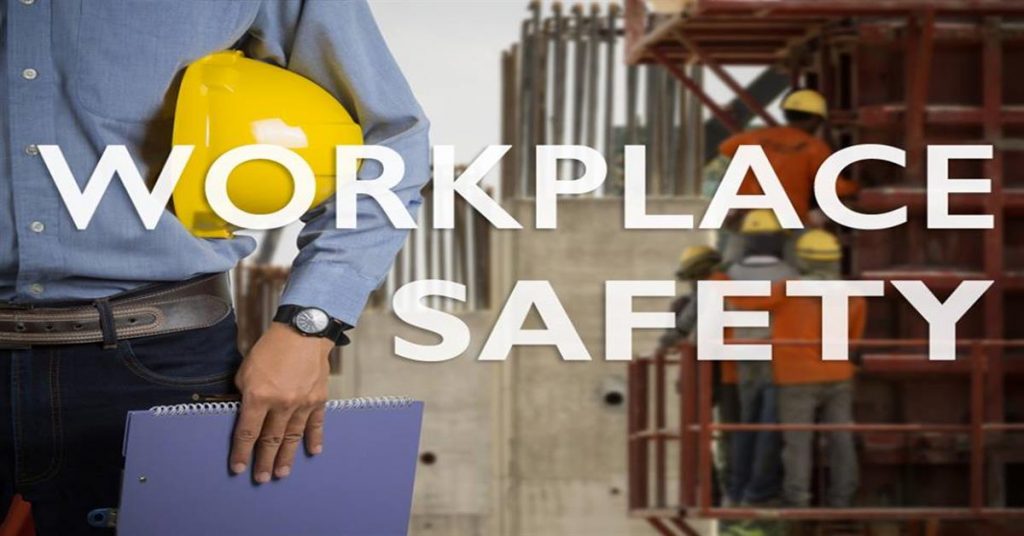 Understanding client's needs
Creating a safety training video for clients is just a part of our services; our ultimate objective lies in understanding and overcoming the safety communication issues faced by the client. We collaborate with the client and collect opinions of the employees. This provides us critical insights for effective training video production.
Understanding of industry
Studio 52 has worked with many leading clients from diverse industries. Our team has visited and filmed at over 400 onshore and offshore rigs. We have also catered to many construction companies. Such elaborate industry experience equips us with the right tools and techniques to understand and capitalize what works and what doesn't.
Audience engagement
A major problem with safety training videos nowadays is that they overlook the importance of audience engagement. This is what leads to the lapse in communication. At Studio 52, we have acquired command in producing dramatically engaging and emotionally appealing safety training videos. Our videos don't just pass on the message, but drill the message in subconscious mind of the employees.
Interactive learning
Apart from making videos more engaging, we focus on making the process of learning more interactive. Each section of the video is followed by relevant question-answer session. This ensures that throughout the training there is a two-way communication between the instructor and employees. On one hand it increases attention span of the trainees whereas on the other hand it increases recall value of the training being delivered.
2D/3D animation
We have a team of 2D/3D animation experts who can embed spectacular animation in the video. This makes it possible to demonstrate those aspects of training which were earlier impossible to showcase. For example H2S related emergency. You can't actually expose the employees to H2S. All you can do is, give strict warning of consequences that will occur in case rules are flouted. But with the help of animation video, the entire accident/incident scenario can be recreated, entailing the story of fatality and loss inspired by real experiences.
Evolving and sustaining a culture of safety is definitely a challenging task. But equipped with our effective safety training videos you will be empowered to realize your vision of zero accident workplace. These videos can also be utilized for providing online safety training for employees. You can see safety videos we have created for our clients here https://studio52.tv/video/safety
Don't wait. Make health and safety training in the workplace a priority, because safety doesn't happen by accident.