On-hold messages for banks rely on a high-quality on-hold solution to keep callers engaged and interested in the available lending products. Credit unions and banks can market to callers on hold about all of their available lending products. They offer saving tips and investment opportunities for young adult savings accounts.
 Some convenient options are online banking, bill pay solut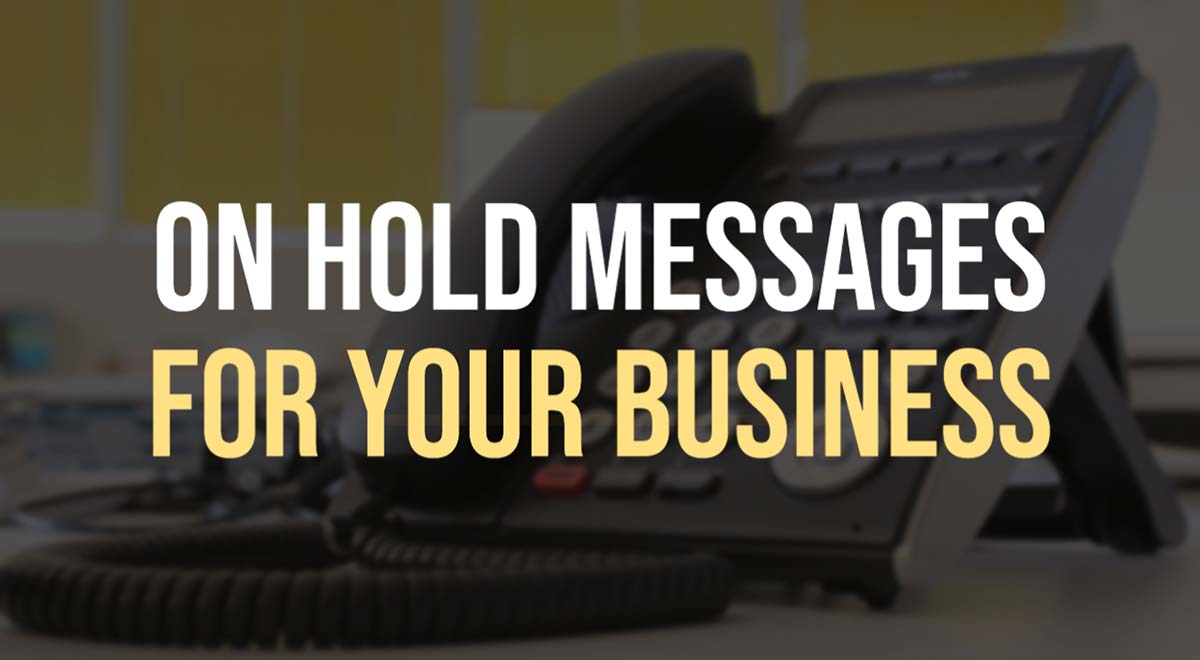 ions, and other easy ways to service clients. You can communicate about your insurance solutions and investment products. You can also market business loans and business lending options or market international currency services, and more.
The bottom line is obvious -professional voice talent is a deciding factor in on-hold services, and we will try to understand how it creates effective audio marketing plans.
1. Deeper brand connections result from working with a professional voice talent who sounds more persuasive.
If the voice-over for the on hold messages is crisp, personable, and has the right energy level, chances are the customer will act as directed.
Professional talent understands the variations in rhythm, pitch, elongation of words, and duration of pauses to capture the customers' attention.
2. IVR prompt messages which professionals record have high levels of personalization.
If you have to create engaging and natural on-hold messages for your banking or financial clients, using trained voices is always a better option. The best thing about trained representatives is that they are skilled in using informal language and logic appropriately. Add a strong voice with a conversational script, and we have a higher chance of your customer visiting your website.
3. IVR systems with contextual VUI use joined prompts or system-supplied variables.
Joined prompts result in valid inflection points and is used at the start or end of phrases to make each sentence smoother. A trained professional voice is superior compared to an untrained internal employee.
4. You don't freak out with a professionally trained voice 
Sometimes a robotic mechanical voice on the telephone spooks out a customer. It is essential to integrate a human element into the audio marketing initiative like on-hold messaging to overcome negative feelings.
5. Finally, a natural conversational voice is required to create engaging on-hold messages 
The creation of on-hold messages requires craft and skill. Successful on-hold messages should be able to establish an emotional connection with the customers of the business.
The professional voice messages at Studio 52 are here to help.  We have crafted great on-hold messages for a plethora of banks and financial institutions.
Call us to know more about on-hold messages.